Chemical Peels & Medi-Aesthetic Peels
PIMPLE PROBLEM SOLVER
Heal active acne and old scars with a salicylic acid peel which normalises the excess shedding that contributes to acne formation. Penetrating deep within the oil glands and follicles to stabilise the production of sebum (oil), the Pimple Problem Solver peel is like Drano for your pores and will leave you with an immediately refreshed complexion. We recommend pairing this chemical peel with microdermabrasion, LED Light Therapy or a Pumpkin Enzyme Peel for the ultimate skin transformation.
Face
$120
Add microdermabrasion
$125
Add enzyme peel
$130
Add LED light therapy - 20 minutes
$140
Back (includes microdermabrasion)
3/4 $135

Full $165
FRESH FACED
Bring lacklustre skin back to life with our revitalising Jessners Peel. Lifting away the top layer of the skin, this chemical peel increases cell turnover resulting in healthier and more responsive skin function. Fresh Faced will breathe new life into tired skin and is perfect for reducing the signs of ageing including sun spots, pigmentation, fine lines and wrinkles. This treatment will leave your skin feeling refreshed and invigorated.
Face (Half Price on Thursdays)
$450
Face & decolletage
$599
Decolletage
$450
Arms & Tops of the Hands
Half $350

Full $650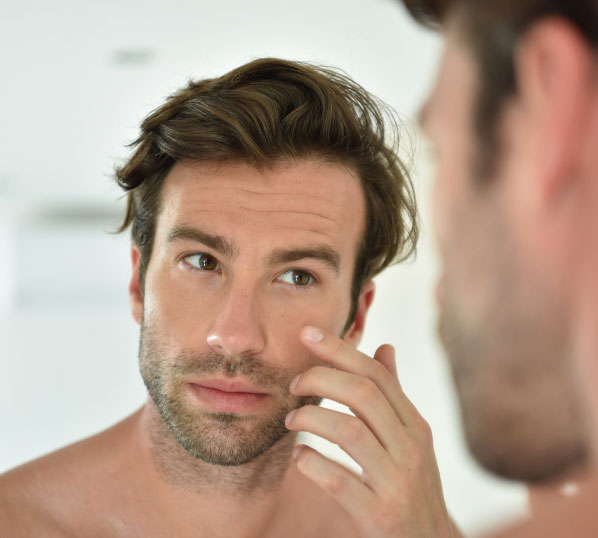 Ocosmedics Pro Dermal Peels
O Cosmedics chemical peels are scientifically proven in their efficacy to entirely transform the skin. Containing the most potent and purest combination of medical grade ingredients, their products remain paraben, petrochemical, preservative and SLS free. We complete your O Cosmedics peel with a complimentary alginate mask to calm, soothe and hydrate the skin and eliminate post-peel redness.
PUMPKIN PEEL & FRUIT ENZYME
An effective entry level chemical peel for all skin types especially ageing, pigmented, congested or dehydrated skin.
| | |
| --- | --- |
| Face | $120 |
| Add microdermabrasion | $130 |
OXYGENATING PEEL
A natural fruit peel with a powerful blend of papaya, pumpkin and pomegranate enzyme to accelerate exfoliation while delivering deep oxygenation and hydration to skin cells.
| | |
| --- | --- |
| Face | $120 |
| Add microdermabrasion | $130 |
CATALYST RETINOL PEEL
A powerfully effective peel treatment to reawaken skin cells. Infused with pure and encapsulated vitamin A alongside peptides and antioxidants, expect a visible reduction to the signs of ageing, sun damage, rosacea and scarring. 
* This chemical peel requires a homecare retinol prep prior to treatment.
| | |
| --- | --- |
| Face | $130 |
| Add microdermabrasion | $140 |
DELUXE POWERHOUSE FACIAL
The Rolls Royce of chemical peels, this results-driven facial is tailored to suit your skin's unique needs. Covering the face, neck and décolletage, this luxurious treatment includes handpicked medical grade products, enzymatic peels and microdermabrasion. It's completed with a relaxing face, neck and shoulder massage and a soothing personalised mask.
| | |
| --- | --- |
| Face, neck & décolletage | $150 |
Enquire about a chemical peel today
Enquire today